Image Classification in TensorFlow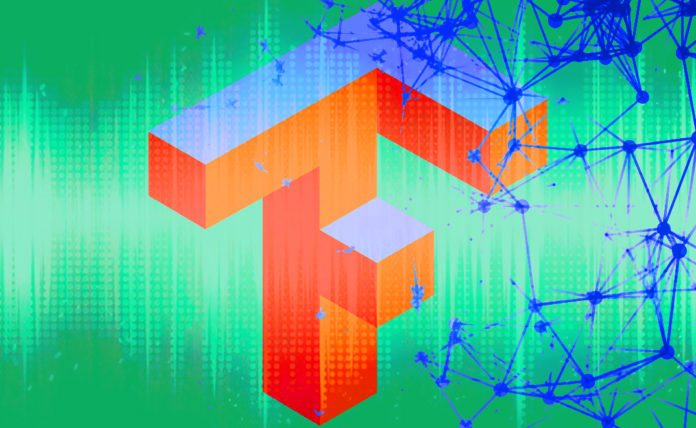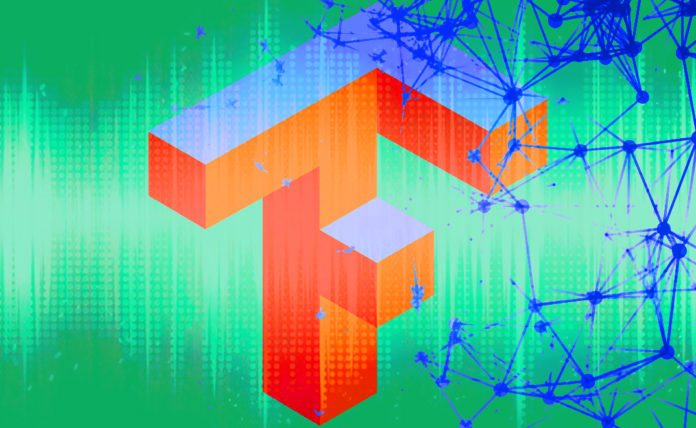 sold out
Image Classification in TensorFlow
Image Classification in TensorFlow
March 4th, 2018 @ 2:00 pm
Google Mountain View
Description
We'll begin with a high-level overview of image classification concepts and techniques, then walk through an applied lab using the TensorFlow API. Attendees will learn how to collect image data, build an image classifier in Tensorflow, retraining inception's final layer on a new data set, and how to test the accuracy of their classifier.
Attendees are expected to have TensorFlow pre-installed if they intend to follow along during the session. You may follow instructions to download Tensorflow and other ML packages by following this guide:
Location
Google Mountain View Campus
Beacon Rock - Google Building GWC5
2375 Garcia Ave,
Mountain View, CA 94043
Parking & Transportation:
There is parking onsite at this location.
San Francisco - public transit options.
East Bay - public transit options.