Artificial Intelligence and Deep Learning are the latest buzzwords of the tech industry. So, have you been wondering what all the fuss is about?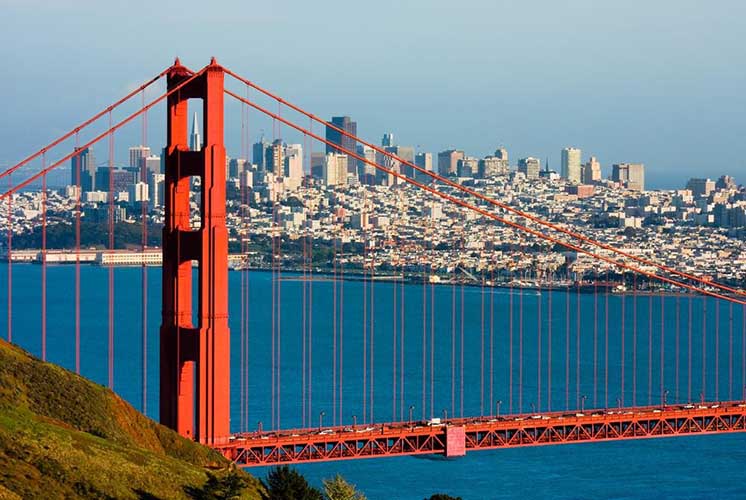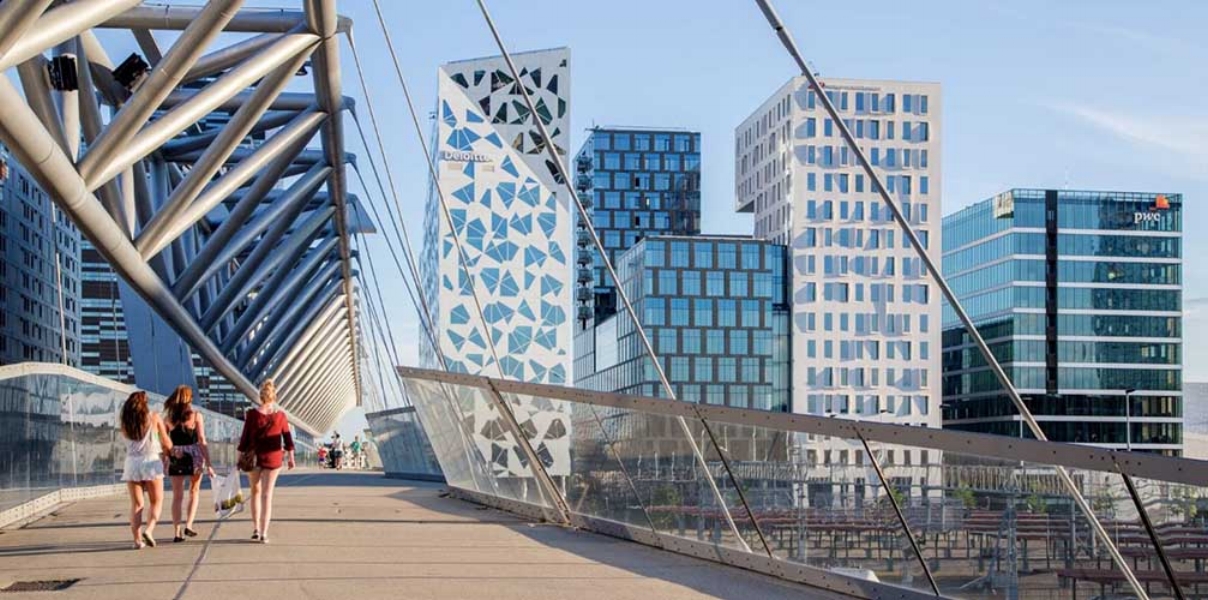 JOIN US for a two and a half day, hands on presentation series Demystifying Artificial Intelligence. You will have the opportunity to gain insight from World Class Engineers & Entrepreneurs in the field.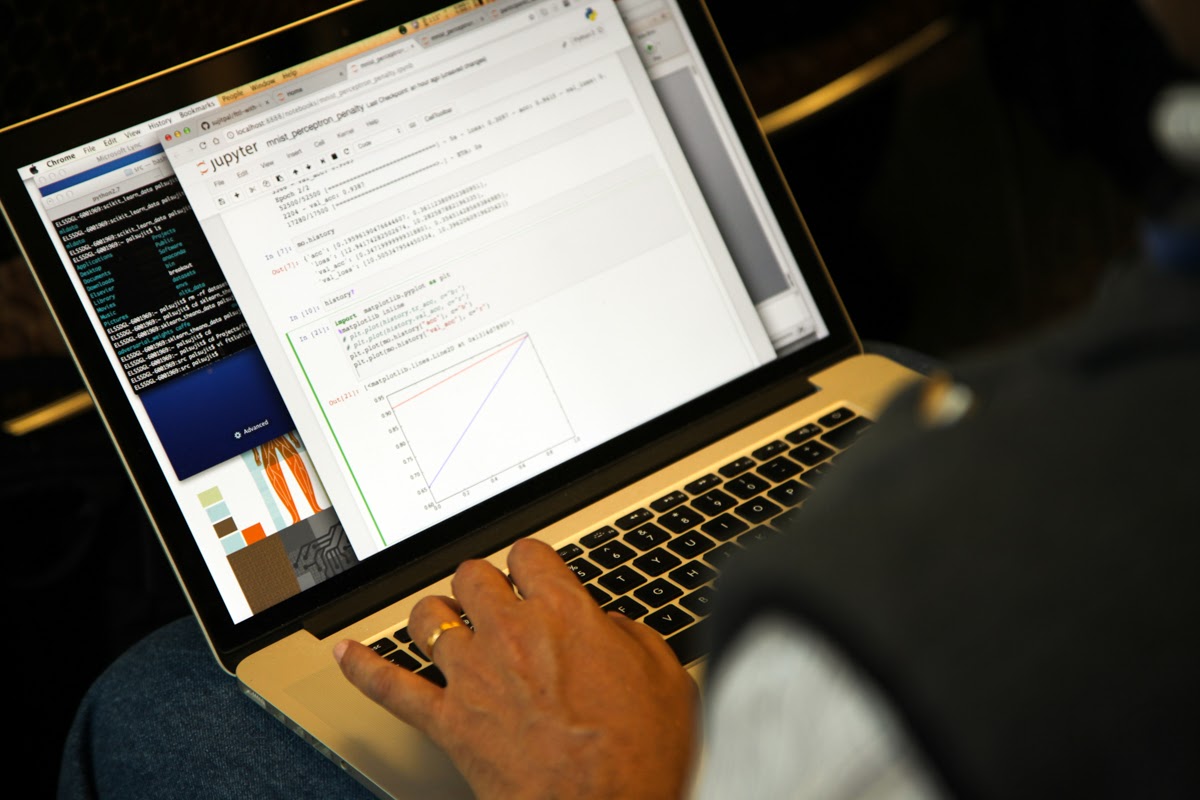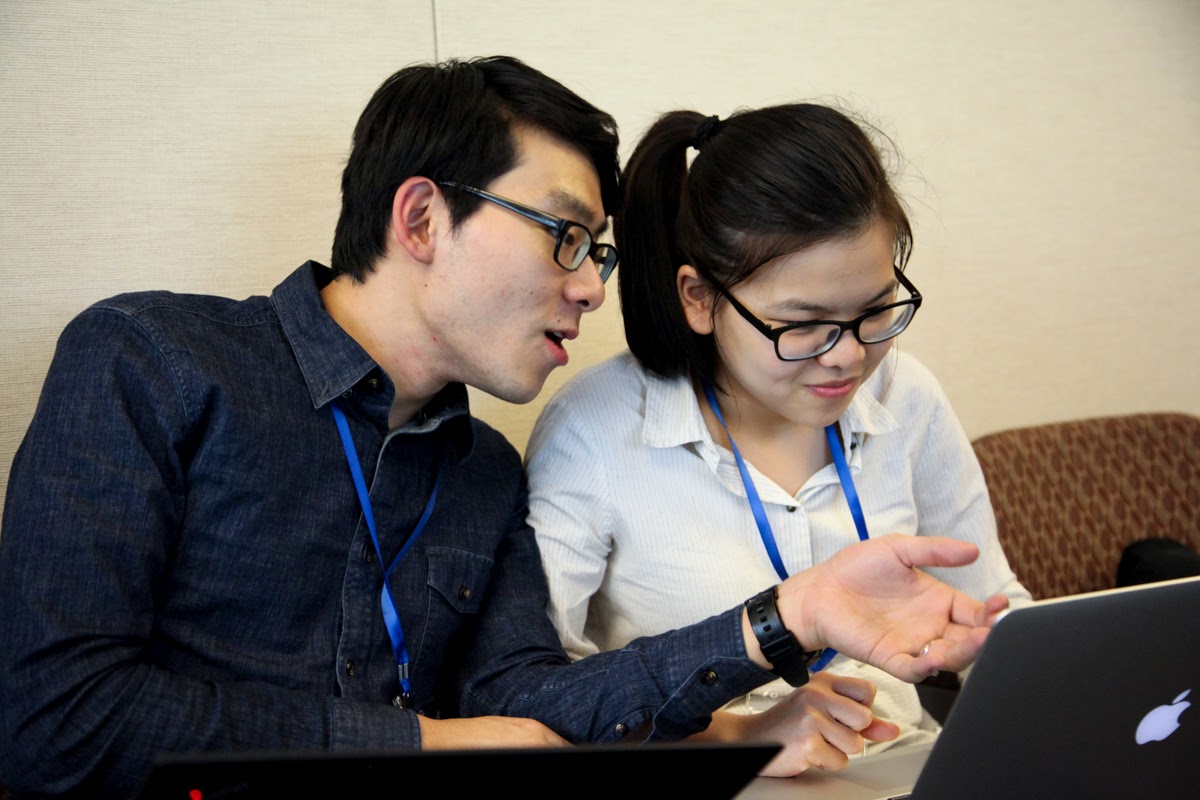 Share your projects and vision for the future of Deep Learning & Artificial Intelligence.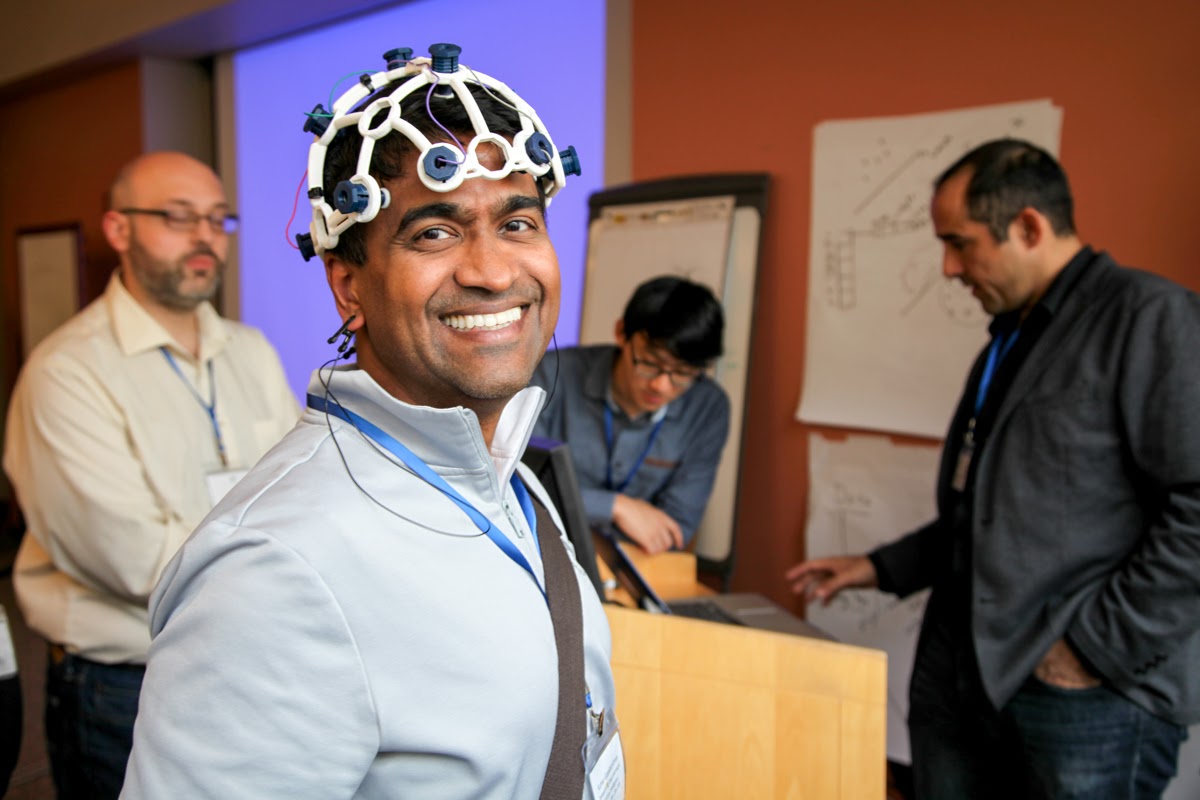 Gain exposure to the latest in Artificial Intelligence technology and applications.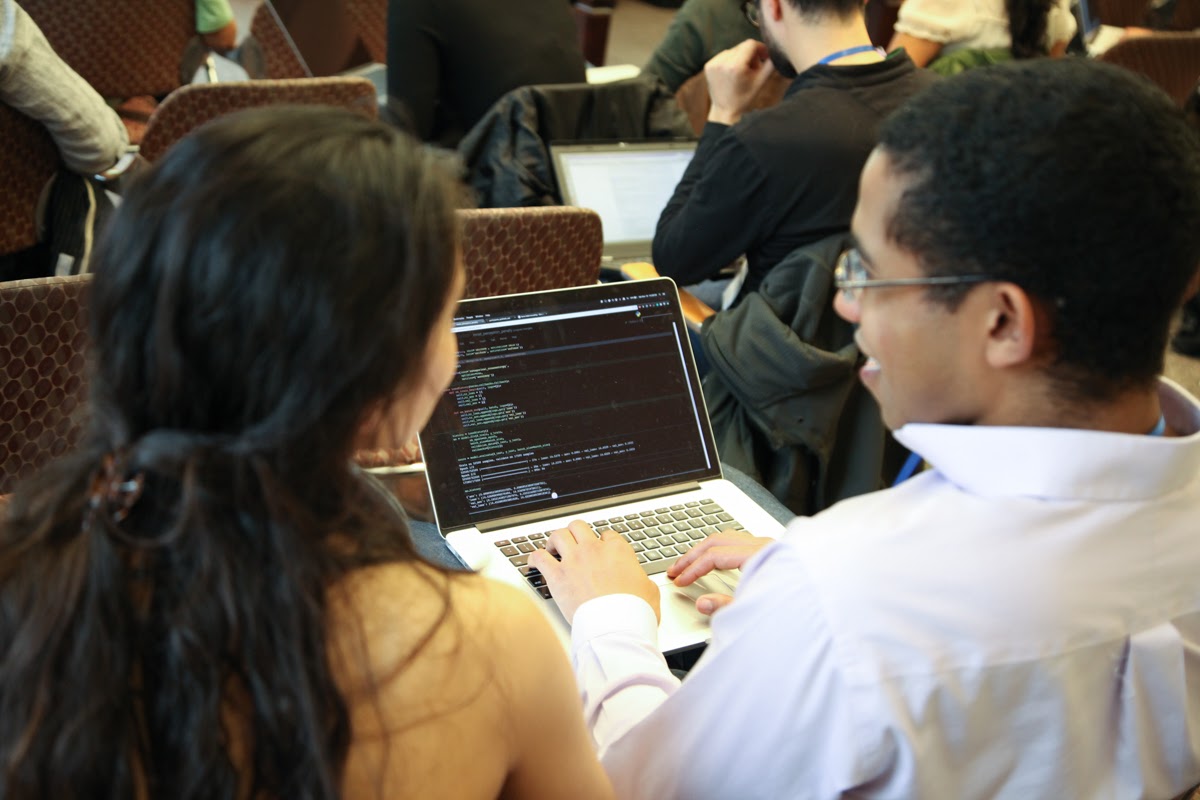 We have developed community partnerships with the best in the industry so you can network & mingle with entrepreneurs, engineers, students, professors, researchers, product developers, accelerators, and nonprofits.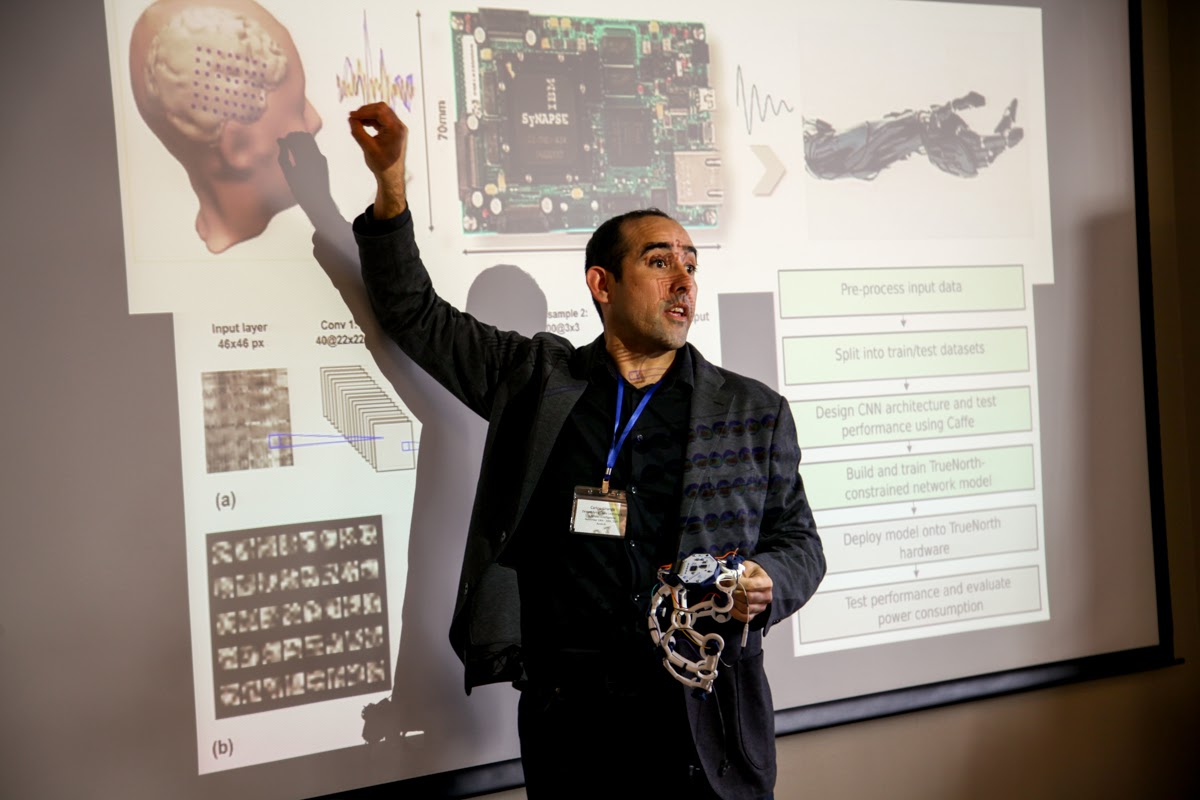 We pride ourselves in bringing the best and brightest engineers & entrepreneurs to speak at our workshops and events.
If you are passionate about sharing your knowledge and experience in Artificial Intelligence, Data Science, Data Engineering, Data Analytics, Big Data, Robotics, IOT, or Gaming with the community.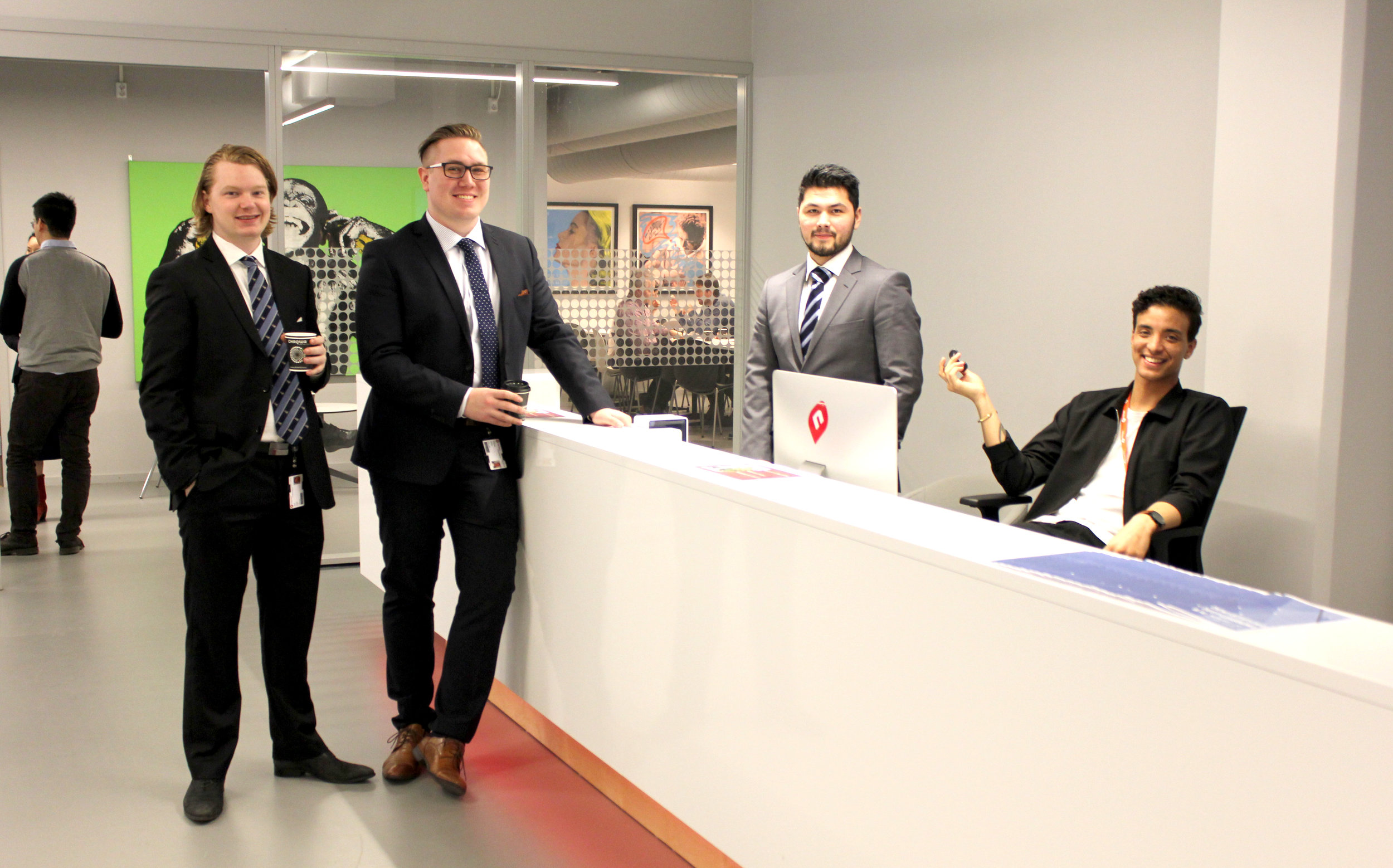 We appreciate volunteers who help make our events more welcoming and impactful. Volunteer for the opportunity to receive free entry.
What's in it for you?
Two days of hands on collaborative learning
Practical experience applying the latest technology & APIs
Catered breakfast & lunch, with coffee & snacks throughout the day
Networking with fellow participants, successful entrepreneurs and company sponsors
Play with robotics equipment & gear from our sponsors
Become a part of the AI & Deep Learning Enthusiast Community
Continued learning & ability to ask questions in our follow up lab sessions & community slack channel
Saturday
8:00 - 8:30 am | Check-in & Breakfast
8:30 - 9:00 am | Opening Remarks
9:00 - 12:00 pm | Introductory & Advanced Sessions
12:00 - 1:00 pm | Lunch is Provided
1:00 - 4:00 pm | Introductory & Advanced Sessions
4:00 - 4:30 pm | Closing Remarks
5:00 - 7:00 pm | Networking Reception
Sunday
8:00 - 8:30 am | Check-in & Breakfast
8:30 - 9:00 am | Opening Remarks
9:00 - 12:00 pm| Introductory & Advanced Sessions
12:00 - 1:00 pm | Lunch is Provided
1:00 - 2:00 pm | Roundtable Discussion
2:00 - 4:00 pm | Lightning Talks
4:00 - 4:30 pm | Closing Remarks