Workshops, Trainings, & Discussions to Prepare for a transition into AI Engineering
What is Mindset Training?
The definition of mindset is one's established set of attitudes that predetermine their responses to and interpretations of situations. Some believe that this is fixed; however, Carol Dweck's extensive research on the subject finds that one can change their mindset to a growth mindset. Growth mindset means believing that one's intelligence and skills can be grown with training, learning, effort, and practice.
These Mindset Trainings will cover the theory and practice of the dialectical nature of mindset, including: emotions and logic, learning skills, values and believes, biases, mindfulness, and care for the self and others. This includes scientifically proven techniques that effectively improve achievement and success for individuals and groups.
Why is Understanding Mindset Important for AI Engineers?
AI systems are increasingly effecting and affecting our shared world. It is vital that the people who are designing these technologies objectively examine their own situated perspectives and biases. A lack of awareness can cause a worsening of problems that AI engineers are setting out to fix, which is proving to be detrimental to primarily underprivileged groups; as Cathy O'Neil discusses in her book, Weapons of Math Destruction. The exponential growth of AI requires mindfulness and learning skills in order to keep up with the technologies and apply them in a healthy way.
In an effort to use AI for good and to build systems that consider societal healing and harm reduction, reflecting on mindset can help in a multitude of ways, including:
Knowing who you are and how to care for yourselves as individuals and as a team

Thinking critically about yourselves as humans and the work you do as engineers

Examining and reflecting on current research in these areas

Achieving your goals and creating quality work
Intro to Mindset Training
Intro to Mindset Training: A 90 minute workshop introducing the topics of growth mindset, learning how to learn, values, and mindfulness with interactive activities and small group discussion questions to emphasize how this impacts AI engineering. This sets the stage to start talking about the hard truths of the unconscious bias being built into AI and the need to take actions to prevent that.
Mastering Mindset Training
Mastering Mindset Training: A half day workshop digging deeper into the topics covered in the intro session, as well as a focus on care and wellness, and diversity and bias. The balance between care for the self and for others across lines of difference and how that impacts mindset in designing AI products and systems will be addressed, as well as a more in depth look at how AI is currently impacting social and economic structures, and what can be done to steer it in a direction towards change for the betterment of all. The training will be broken up into sections including activities and discussions to integrate theory and practice, and to address specific questions and interests of the group.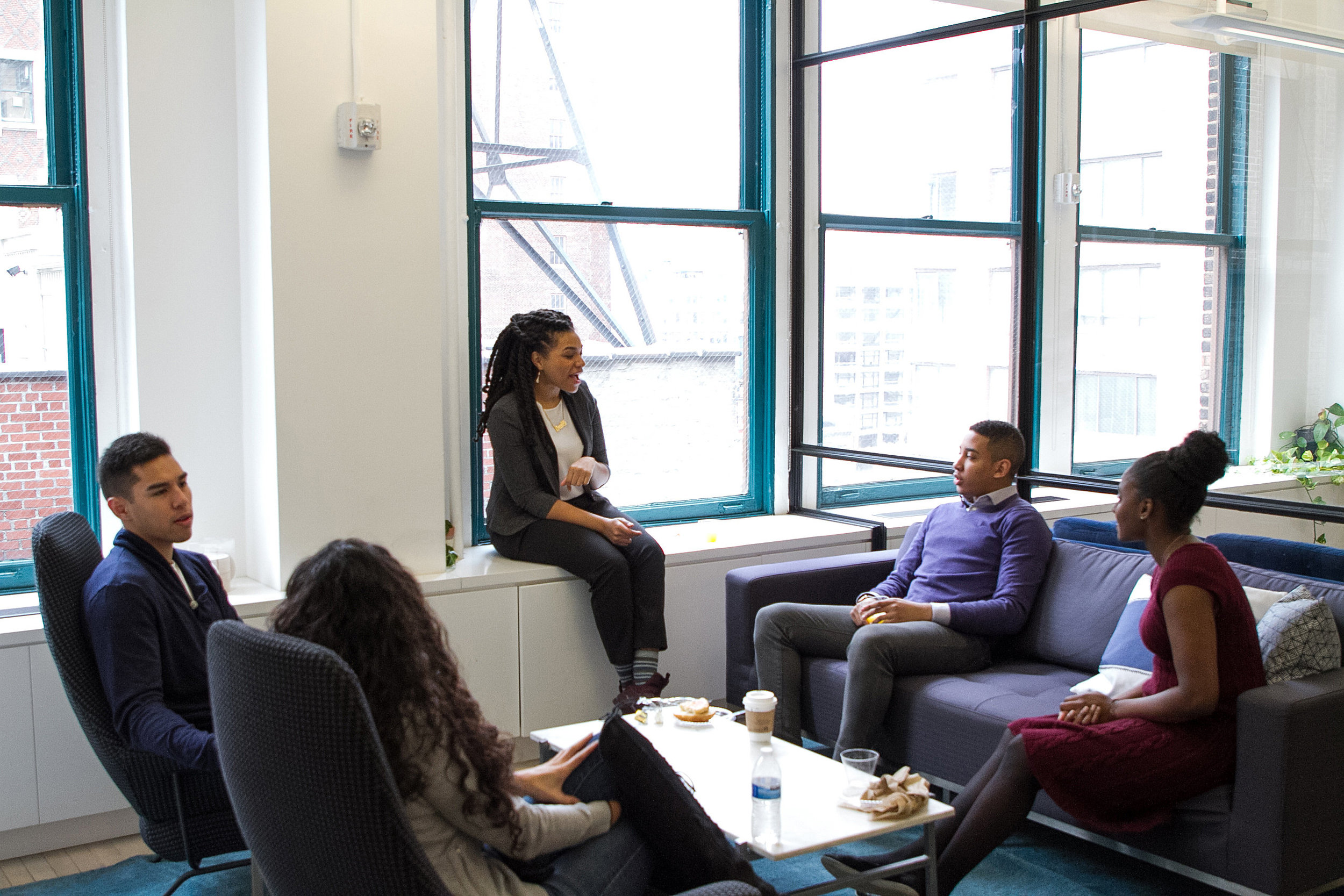 Mindset Discussions: A more informal round table discussion on the material covered in the trainings. The topics will be introduced and questions will be posed to the group. With a small number of participants, 10-15, we can have discussions as a whole; with larger groups we will break up into smaller circles for the discussions so that everyone has a chance to interact with the material and each other. This offers a lot of introspection as well as listening and communication skills to gain insight into different approaches to learning, growth, values, mindfulness practices, and an understanding of where others are situated in terms of diversity and inclusion- all coming back to how this effects engineering AI and the impact AI has on the world.