Highest In-Demand Artificial Intelligence Skills
Project Competencies
Our workshops are designed to improve your core technical Competencies towards a career in applied artificial intelligence
Familiarize yourself with the building blocks of AI engineering including the most popular programming languages, software packages, & APIs.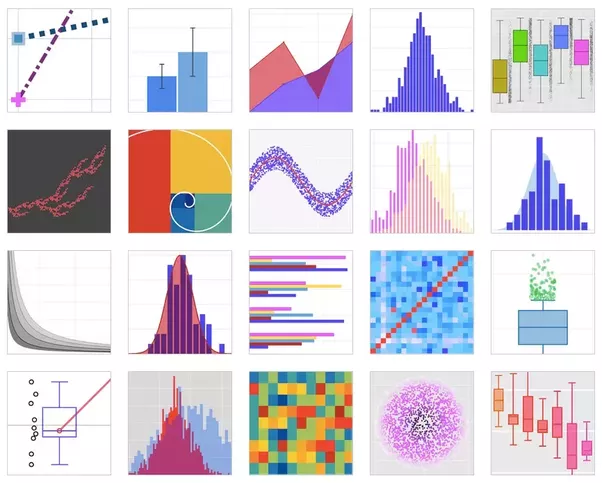 Dive deep in data analytics, predictive modeling, visualizations, natural language processing & computer vision.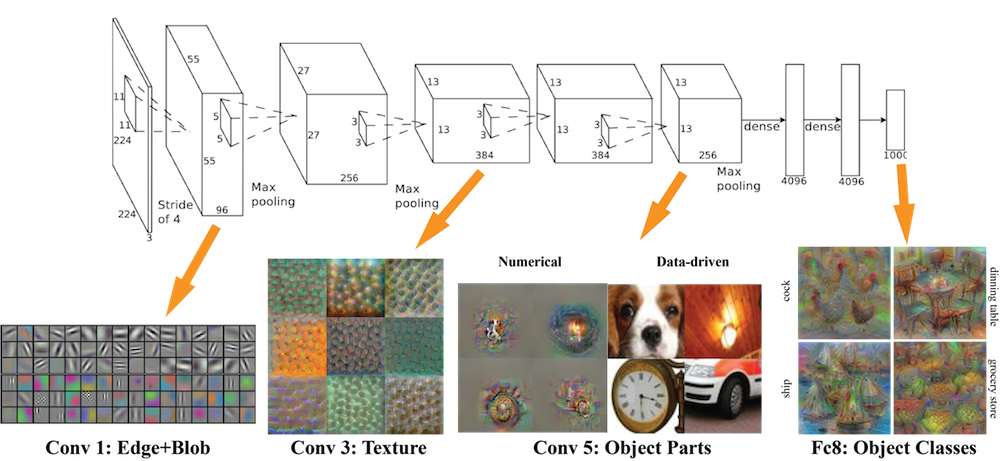 big data &
deep Learning
Work with large data sets, and gain intuition for scaling AI technologies as well as the benefits and limitations of Deep Learning techniques.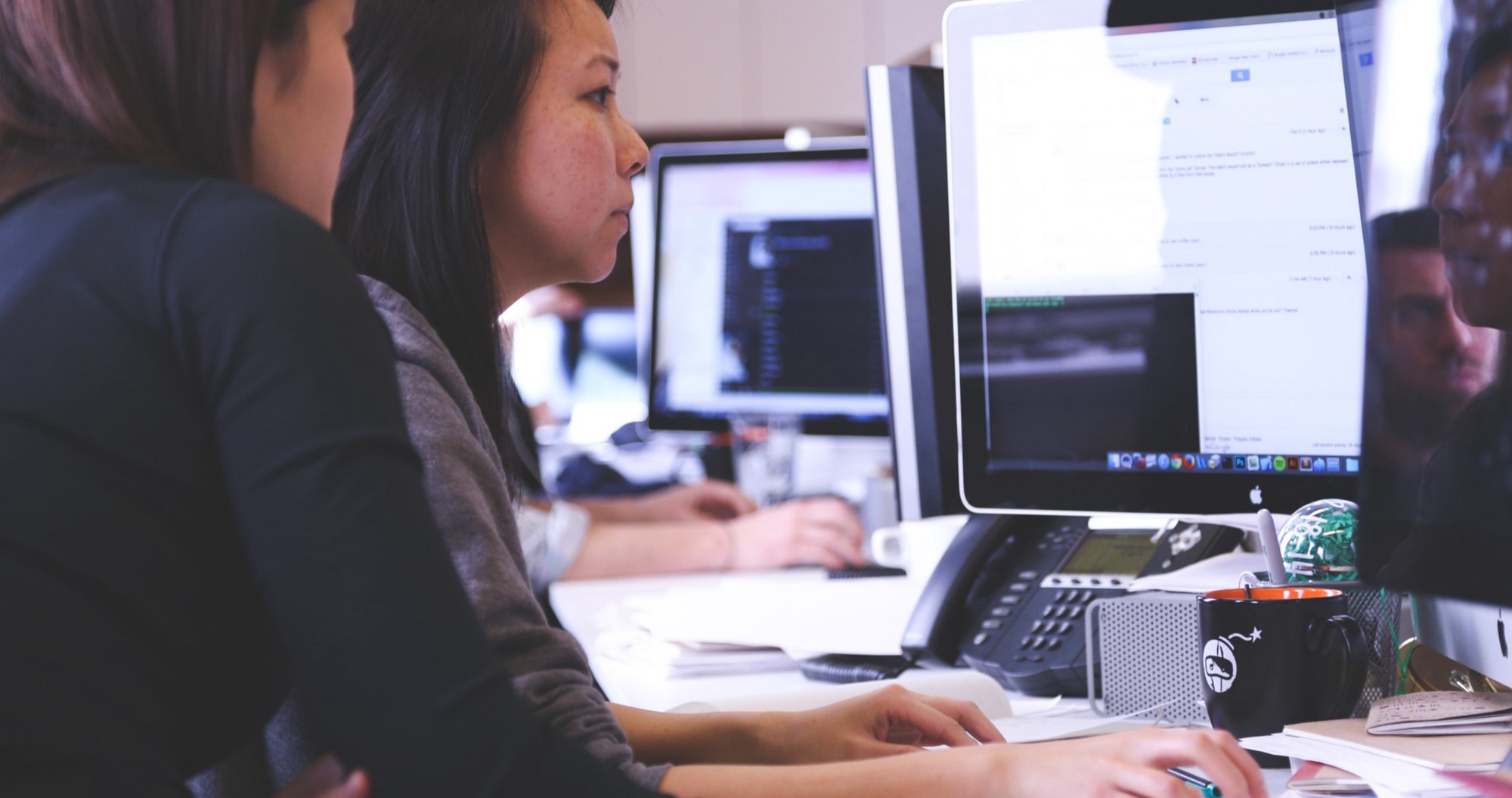 creative &
open source
projects
Challenge yourself to design AI projects that solve real world problems. Contribute to open source platforms in an agile, iterative, team environment.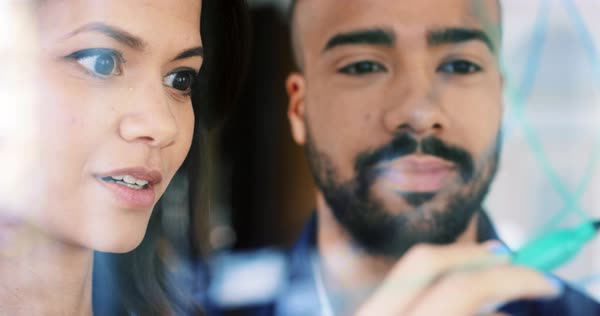 Volunteer mentors are empowered to share their skills with others who are still in the development process.
We have partnered with Startups, Accelerators, Nonprofits, and Large Tech companies so you can gain real world experience from AI Engineers.